MAGIC ISLANDS
A personal portfolio of Kestas Dumbra.
Front-end development. Graphic Design. UX/UI Design.
Javascript ES6, React/Redux, HTML5, SASS/LESS.
魔法の島 means "Magic Islands" in Japanese, or at least Google Translate says so :)
In the animation above hieroglyphs.js renders glyphs on HTML5 Canvas at .... fps.
Pointillism
Pointillism is a technique of painting in which small, distinct dots of colour are applied in patterns to form an image.
Georges Seurat and Paul Signac developed the technique in 1886, branching from Impressionism.
The images above were made using Javascript+Canvas.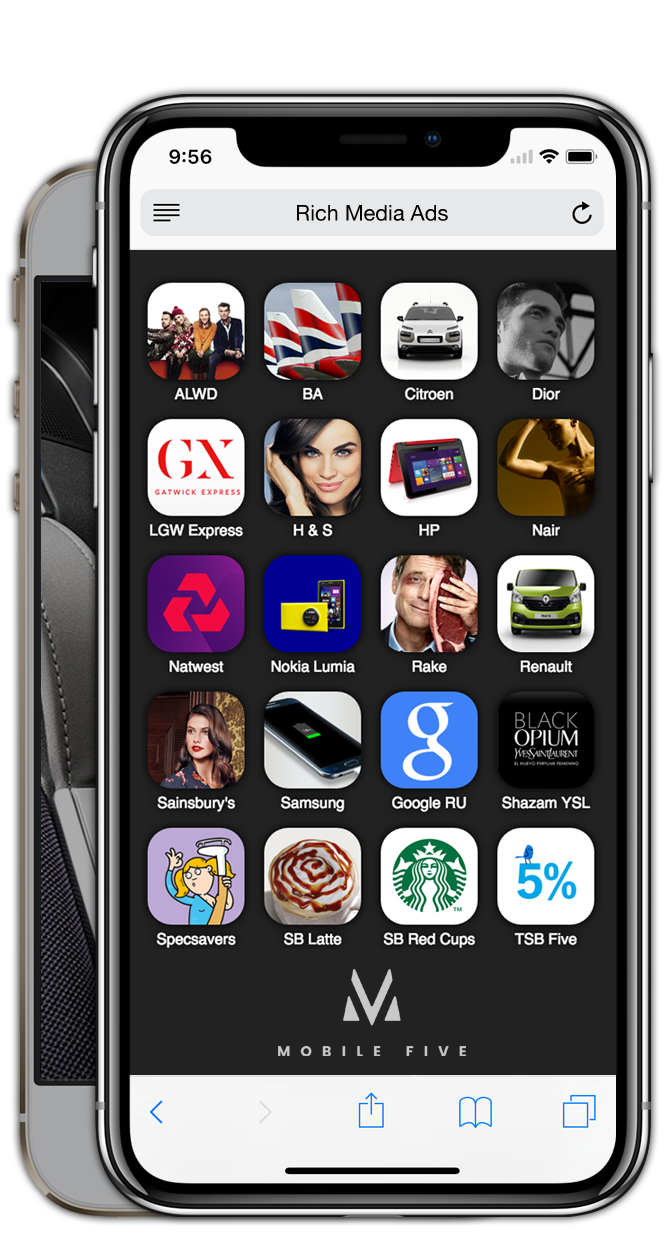 Rich Media Ads
I worked for Media Agency Mobile-5 from 2013 to 2016 and made more than 250 advertisements - from simple 320x50 desktop banners to full screen tablet interstitials using every technology available - geo location, accelerometer, camera, touch, swipe, two finger interaction, etc.
Ad platforms used: DoubleClick, Flashtalking, Sizmek, Celtra.
RMC
At some point in my ad-maker career I noticed some repetitive workflow and development patterns. Some tasks - for instance asset management and positioning - were especially boring and time consuming.
So I came up with a way of making my life easier and created sofware that did all these things for me.
Never send a human to do a machine's job.
— Agent Smith, The Matrix
The Machine was, and still is, fine with the repetitive tasks.
All images are clickable for a better preview.Interactive demo available on request.
iOS Games
In 2014-2015 I designed, coded and released two free games on the Apple App Store.
Zippy Racer and Juggleroo have been downloaded about 500 times and earned me a whopping $0.50 from iAds.
I have lost interest in native app development since then.
Well, at least learning Xcode and Objective-C was fun.
P.S. Games are not on App Store anymore (expired developer licence).
Slot Machine
In 2012-2013 I worked in a mobile casino, where one of my many development tasks was to invent new ways to spin slot reels.
If you like to gamble, I tell you I'm your man, You win some, lose some, it's all the same to me...
— Motörhead, Ace of Spades
Online Strategy Games
From 2008 to 2013 I ran 2 profitable online strategy games on Lithuanian and Latvian social networks.
I was a lead designer and developer for 2 games, Sferos and Planera, running on HTML5 + PHP + MySQL.
Then in 2011 I moved to London and gradually handed over all production and rights to my business partners.
Art Director — Yours truly.
3D Graphics — Andrius.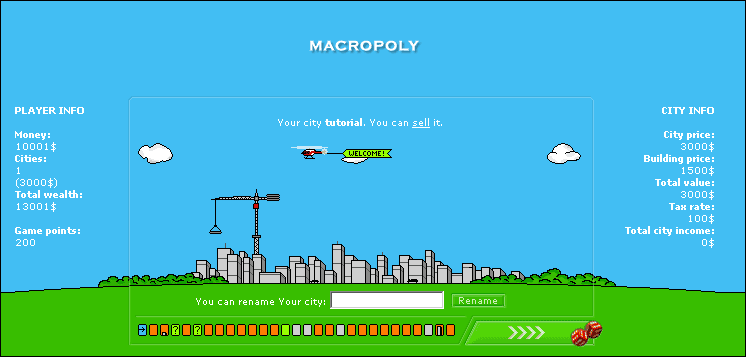 Macropoly
Back in 2002 Macropoly was one of the first web games in Lithuania and definitely the first one that accepted SMS payments.
It's quite nice that Wayback Machine preserved some screenshots.
Aaah, the good old days...